Koenigsegg is probably best known for being largely unknown, which makes sense since this Swedish automaker builds ultra-exclusive and ultra-expensive hypercars. While legendary models such as the Agera are no longer available, its otherworldly performance and panache is perpetuated by the company's other models. The Koenigsegg Regera costs seven figures and is one of the quickest and most powerful hybrids on the planet. The Jesko is the latest insanely fast and wildly complex model—likely costing about $3 million.
---
---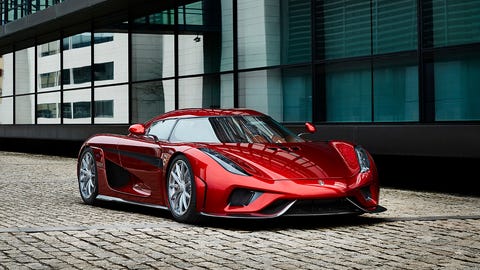 Koenigsegg's cutting edge hybrid technology and innovative engineering shine through in the highly exclusive and high-powered 2020 Regera.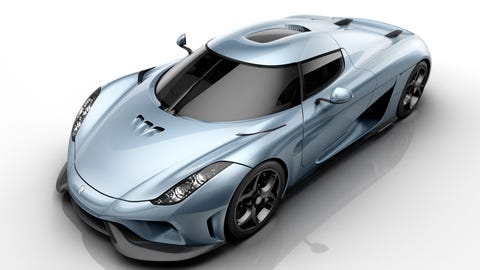 Only 80 Regeras were produced, so if you didn't have an order in, it's definitely too late.
---